The Complete Feedmill and Milling Solution
AutoMill provides a complete and comprehensive management system that proudly boasts both high speed as well as high accuracy batching process. The automation enables traceability from the start to the final process in your plant. This is done by interacting with various systems and procedures at every point and making use of the latest technology. This is achieved by interfacing with existing systems and procedures if required and being flexible enough to customize the solution to your plant's specific needs.
To be the most sought after technology partner, improving efficiency, productivity and profitability of our clients by delivering exceptional quality solutions to a global market……. because good enough, isn't.
At the core of our business vision we strive to be sought after by clients, suppliers and employees. To be the preferred technology partner we as Kairos commit ourselves to go the extra mile, to think beyond the current project and consider the client's needs and wants holistically.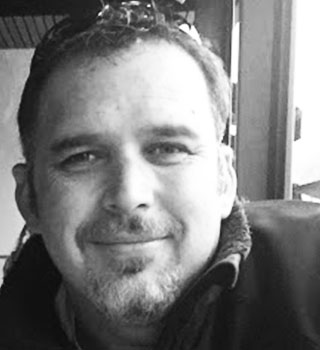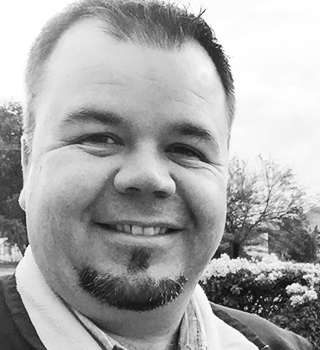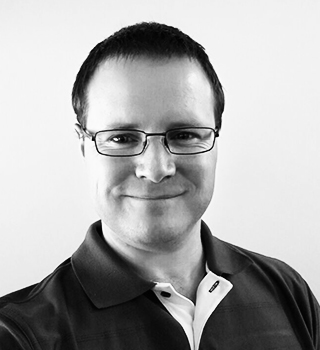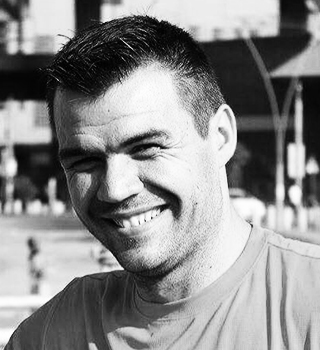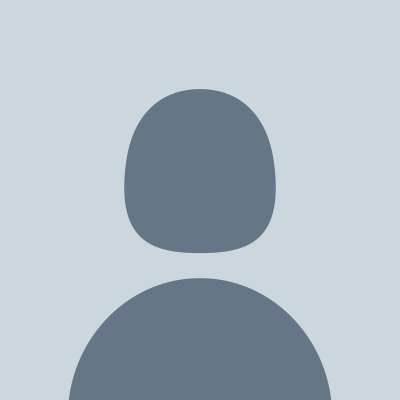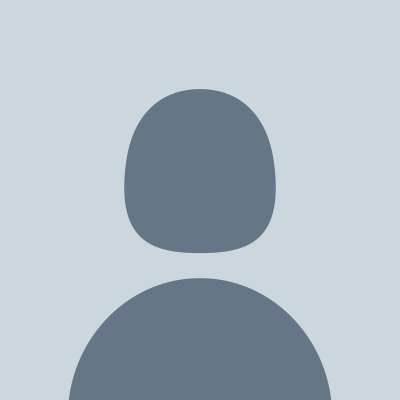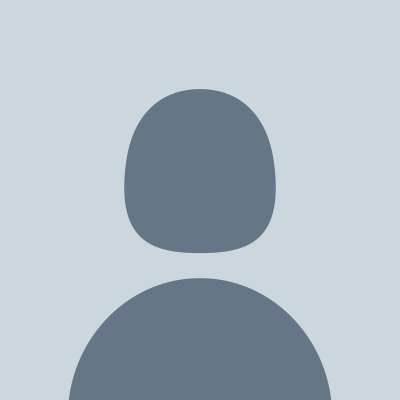 Steven Bouwer
Projects & Workshop Manager